Welcome
Here at Lakewood Church of the Nazarene, we strive to provide quality, life-changing ministry for every age.  Just west of Downtown Denver in the beautiful community of Lakewood, Colorado there is a loving church where you can belong.
Services - We're Back!
We are meeting Live, in-person at the church at 10:30 am
& online via Facebook Live
(and video available on YouTube)
You are invited you to join us for heartfelt worship and fellowship with God.
"I had opportunity to join in the fellowship on my recent visit and was very impressed with how there
is that big sense of belonging to the community. The experience left me with memories for a lifetime. May His grace keep you and sustain you through the journey ahead."
Martin Ruben
Lakewood Church
Lakewood Church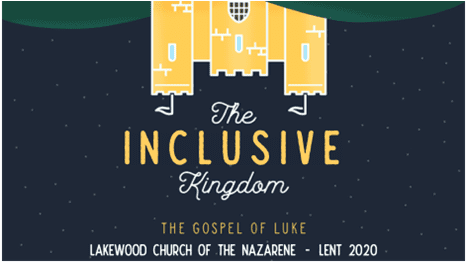 LAKEWOOD CHURCH OF THE NAZARENE
1755 Dover Street
Lakewood, CO 80215
‍
OFFICE HOURS (9a-5p, Weekdays)

PHONE:  303-233-2075
FAX:  303-233-8627
EMAIL:  Bev.Garmon@lakewoodnaz.org