Worship
TLC Worship is where we come together to experience the presence of Jesus and enjoy him together there.  The music is inspiring and blended for all ages. The preaching is deep.  The loving fellowship of believers is our strength.
Sunday Worship in English begins at 10:30 a.m.
Sunday Worship in Spanish begins at 12:30 p.m.
Wednesday Choir Rehearsal begins at 6:30 p.m.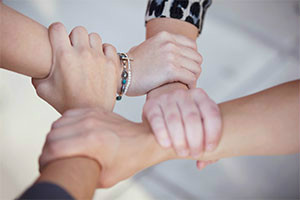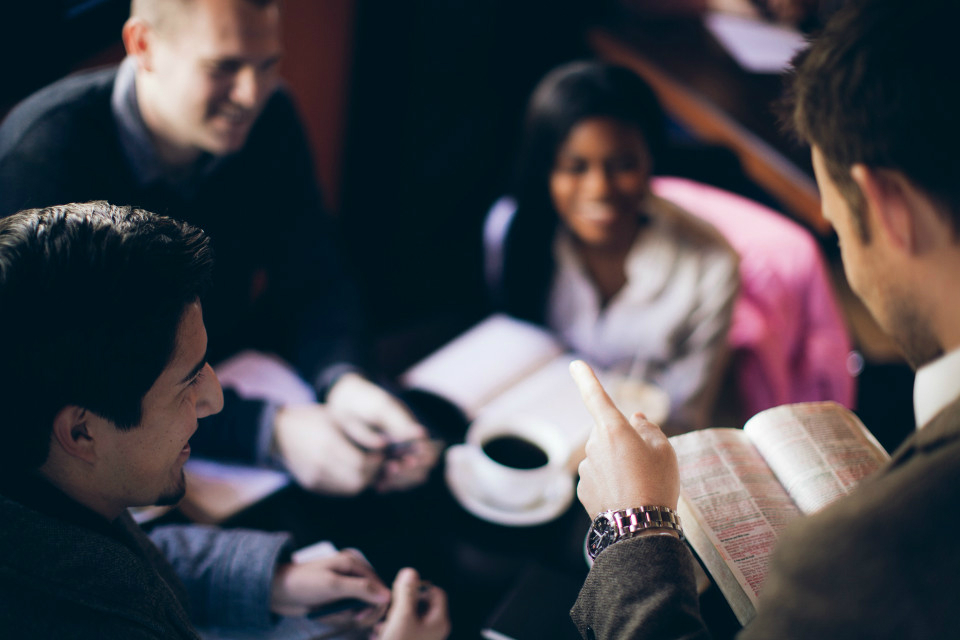 Adults
TLC hosts great Bible study groups on Sunday and throughout the week.  Small group home fellowships also strengthen us together in a fun environment.
Sunday Classes for all ages begin at 9:15 a.m.
Tuesday Ladies Bible Study meets at 9:30 a.m.
Thursday Night Adult Bible Study meets with David Stearns at 6:30 p.m.
Thursday Ladies Bible Study meets 7:00 p.m. (1st & 3rd Thursdays)
Youth
Jr. High, Senior High and college-age Young Adults are the church of today.  Spiritual leaders are formed as they mature year by year in this Bible-based ministry to Youth.
Sunday Class begins at 9:15 a.m.
Wednesday Nights we meet at 6:30 p.m.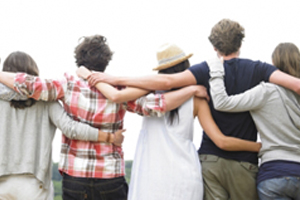 Kids
Grabbing children's attention so that Jesus can embrace their hearts by using video teaching, curriculum developed specifically with your child in mind, exciting environments, and so much more.
A nursery is provided each Sunday morning.
Sunday School begins at 9:15 a.m.
KIDS CHURCH – We always start out in the chapel for 20 minutes of worship with our parents and then are dismissed from there for Kids Church with Carol Alberts.
Wednesday Night Kids activities begin at 6:30 p.m.
Hispanic
TLC is reaching the Spanish speaking community in and around Lakewood Colorado through worship and ministry each week.  Our Husband and Wife pastoral team, Jorge' and Ofelia Martinez minister the love of Christ to this growing congregation.
Sunday School begins at 12:30 p.m.
Sunday Worship begins at 1:30 p.m.
Wednesday prayer meets at 7:00 p.m.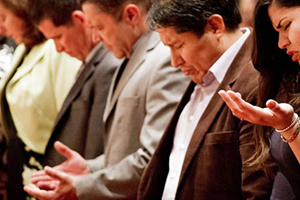 LAKEWOOD CHURCH OF THE NAZARENE
1755 Dover Street
Lakewood, CO 80215
‍
OFFICE HOURS (9a-5p, Weekdays)

PHONE:  303-233-2075
FAX:  303-233-8627
EMAIL:  Bev.Garmon@lakewoodnaz.org