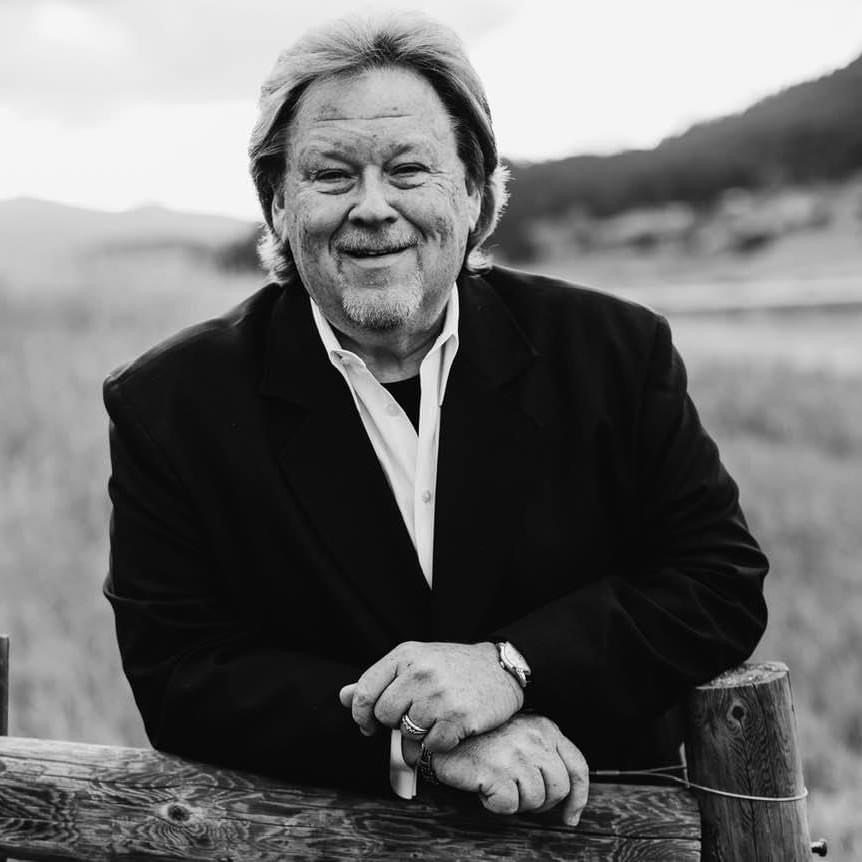 Dr. Tim Stearman
Interim Pastor
Dr. Jim Diehl
Interim Pastor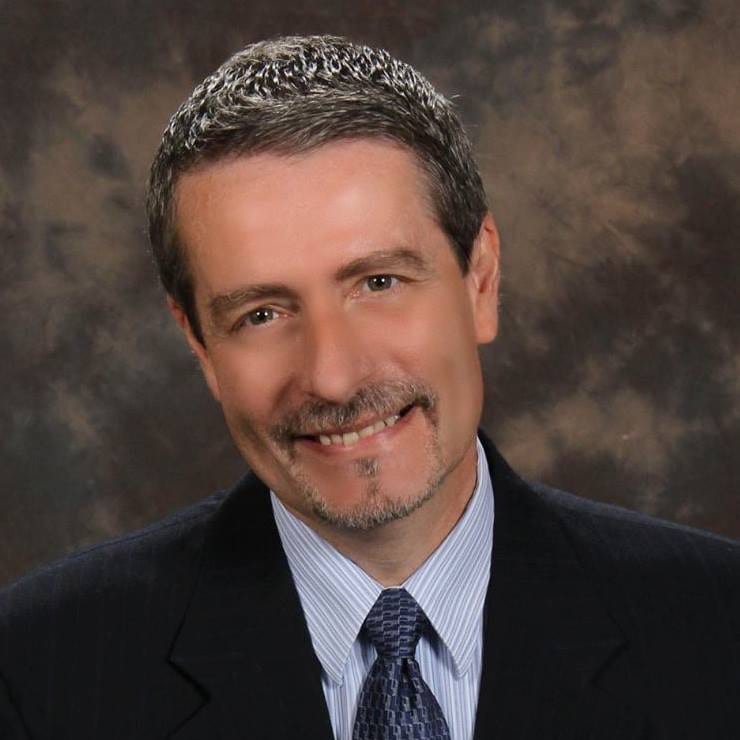 Randy Garmon
Pastor of Worship Ministries
Pastor Randy Garmon joined the Lakewood family in June of 2008.  He is a 1982 graduate of Mid-America Nazarene University; was ordained in 1993 by the Colorado District Church of the Nazarene.  He has served in several Nazarene churches and a Free Methodist church in Idaho.  Randy loves family, good friends, reading, making music, preaching, and lifestyle worship.  He and Bev both are compelled to encourage people to bring, with authenticity, their worship to God.  The result of that worship is a love for people they meet along the way.
Carol Alberts
Director of Children's Ministries
Mother, daughter, sister, wife, and servant of God.  Carol Alberts is a Colorado native, born and raised in the Denver area. She is the daughter of Christian parents who showed her how to love God and others. She feels blessed to have been the Children's Minister at TLC for the last 12 years and loves working with children of all ages, teaching them and sharing about the love of Jesus. Her goal is to work alongside parents to help kids love God, grow closer to Him, and go out as his disciples and spread God's word. She is excited to have the ability to teach and grow the future of the Lakewood Church.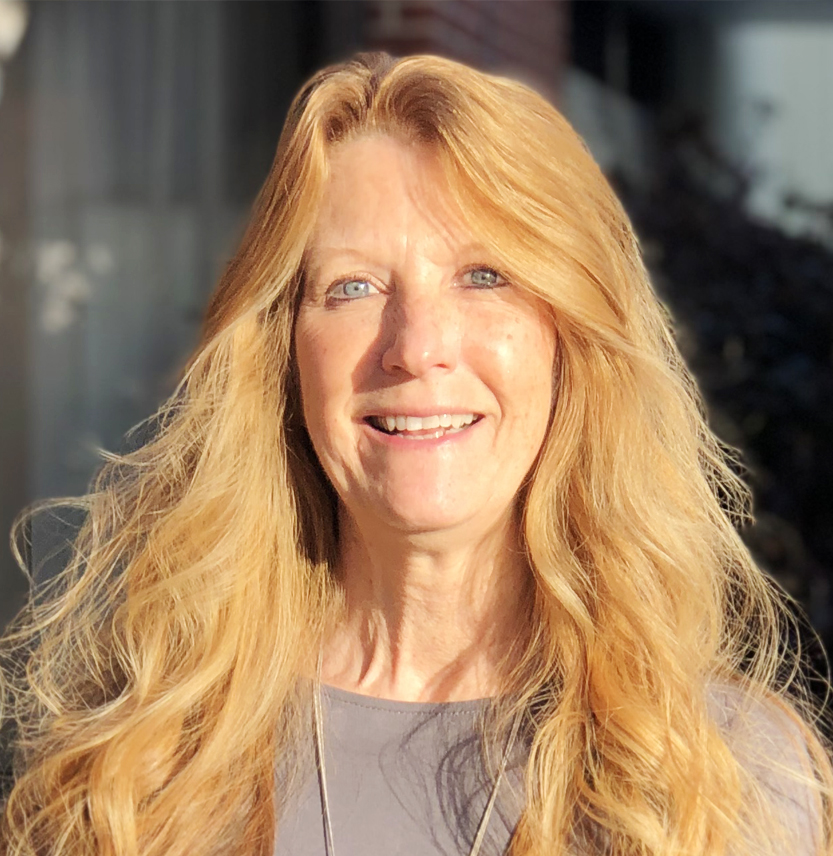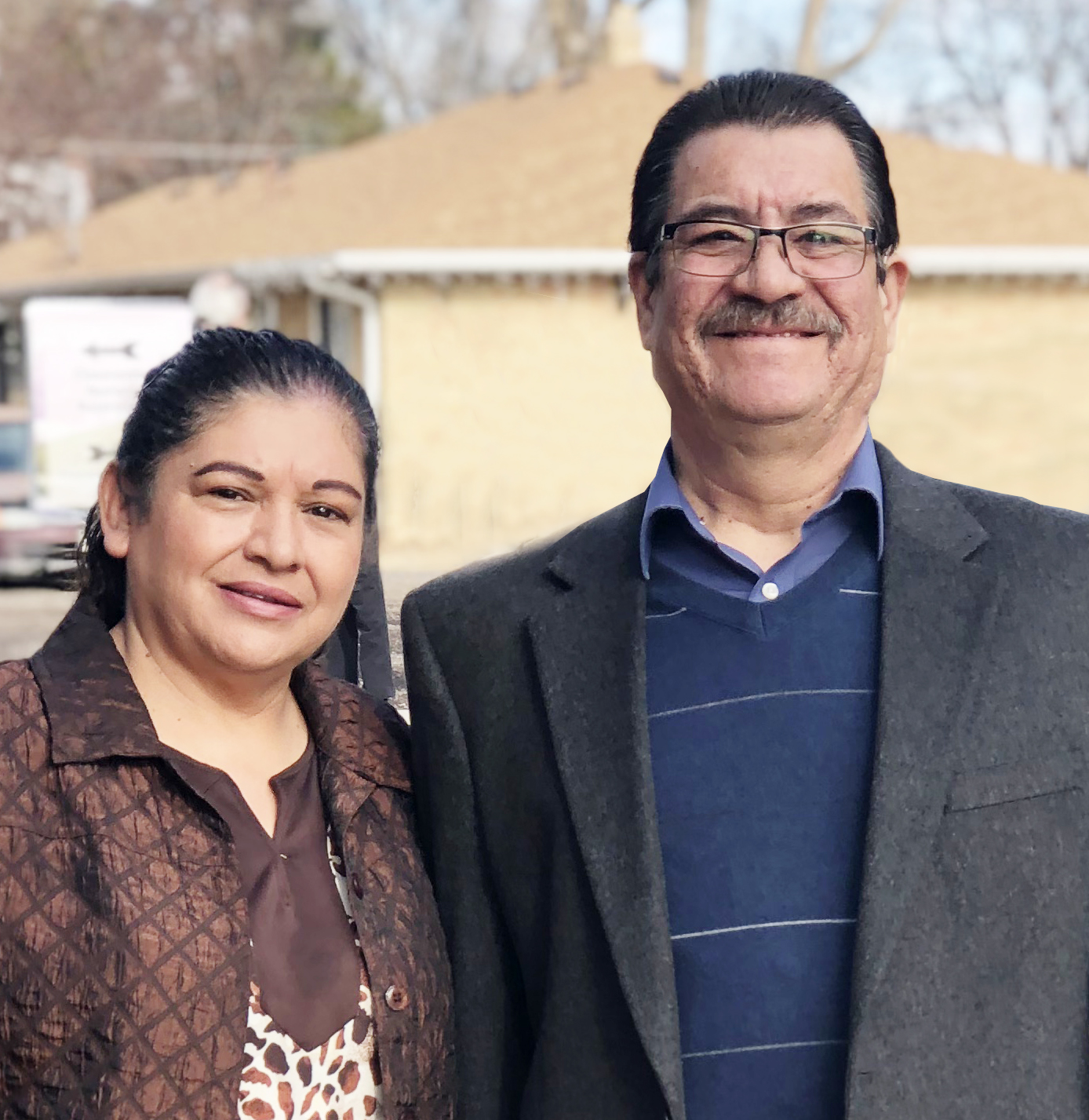 Ofelia & Jorge Martinez
Pastors of Hispanic Ministries
Ofelia.Martinez@Lakewoodnaz.org
Pastors' Ofelia and Jorge' Martinez are both newly ordained elders in the Church of the Nazarene.  They have birthed a new ministry to Hispanic Nazarene's at Lakewood Church of the Nazarene. They love God and reach out to people with the Gospel of Jesus Christ through Bible study, fellowships, and a spirited Hispanic worship service.
Bev Garmon
Office Manager
Bev Garmon is the cheerful one you hear when you call the church office for any reason.  She has her hands full accommodating the many pastors, ministry leaders and people of TLC.  For ten years she has served as office manager and more recently the financial secretary.  Bev works in many ministry areas outside of her work week. She is the Director of Sunday School and Discipleship Ministries.  She also works with Women's Ministry and Worship Ministries.  Bev is a proud mother of two and grandmother of two.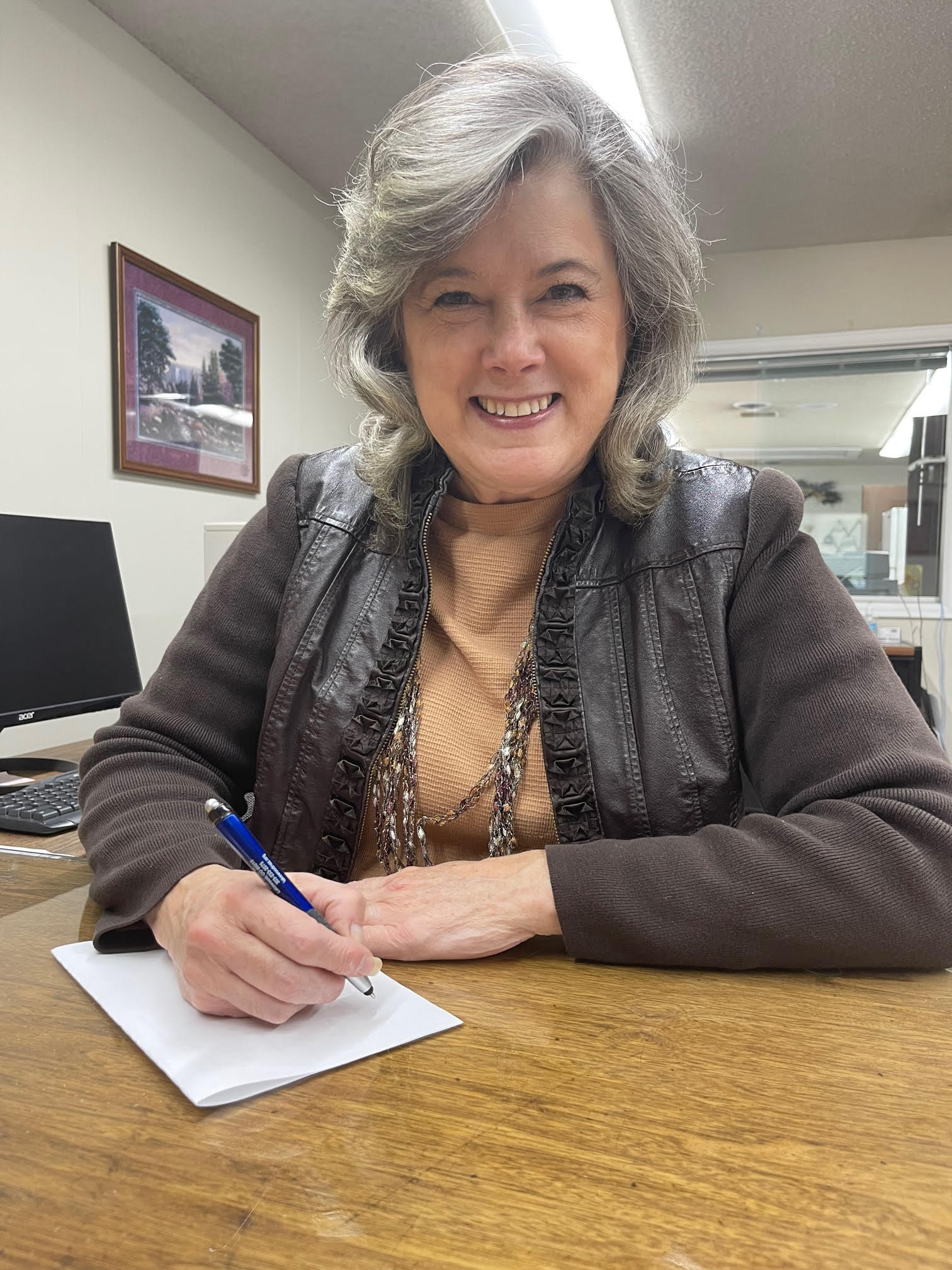 LAKEWOOD CHURCH OF THE NAZARENE
1755 Dover Street
Lakewood, CO 80215
‍
OFFICE HOURS (9a-5p, Weekdays)

PHONE:  303-233-2075
FAX:  303-233-8627
EMAIL:  Bev.Garmon@lakewoodnaz.org